Recommended products
We offer installation and support for the following products. Better understand your soil, crops, and climate, with convenient access to your data using intelligent 'Green Brain' and AquaCheck WEB compatible products.
Plexus Mesh-networking Radio System
No long cable runs, low ongoing costs, and you own the data! MEA's affordable new mesh-networking wireless system collects soil moisture readings from across your property and delivers data to you, in your hand, at the press of a button - all you need is a device connected to the internet. They are low maintenance and fully solar-powered, so once installed you can walk away and forget about it. Designed for years of maintenance free operation, with local support by Mitchell Agronomy, your MEA Agent.
AquaLink Solar-powered Data Logger
Able to operate on both GPRS or 3G networks, the AquaLink solar-powered data logger connects to a 'cloud' interface that allows soil moisture data to be viewed on internet connected devices via AquaCheck WEB. Even if you are outside a coverage area, the device will continue to log data using it's internal memory until the device is returned to a coverage-area. Paired with AquaCheck soil moisture probes, and with local support by Mitchell Agronomy, these devices can run autonomously for months or even years at a time.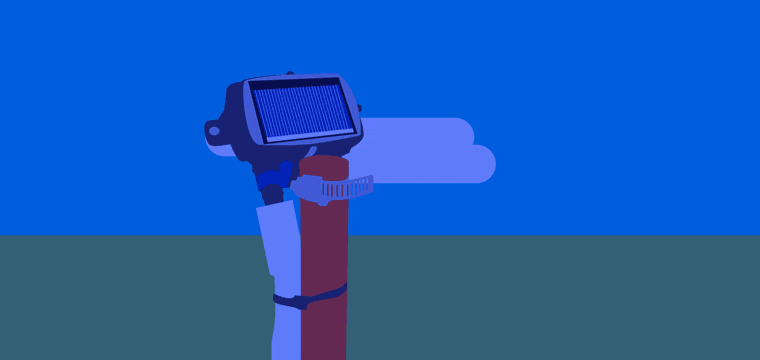 AquaCheck Capacitance Probe
The AquaCheck sub-surface probe provides capacitance based soil moisture measurement in lengths from 20cm to 150cm, each with 6 sensors per probe. Probes are also available with sensors every 10cm upon request. Soil moisture readings are compensated for the effect of temperature, giving you measurements upon which you can rely. The internal electronics are fully encapsulated in epoxy, protecting them against moisture and chemicals - this makes them reliable, consistent and very stable.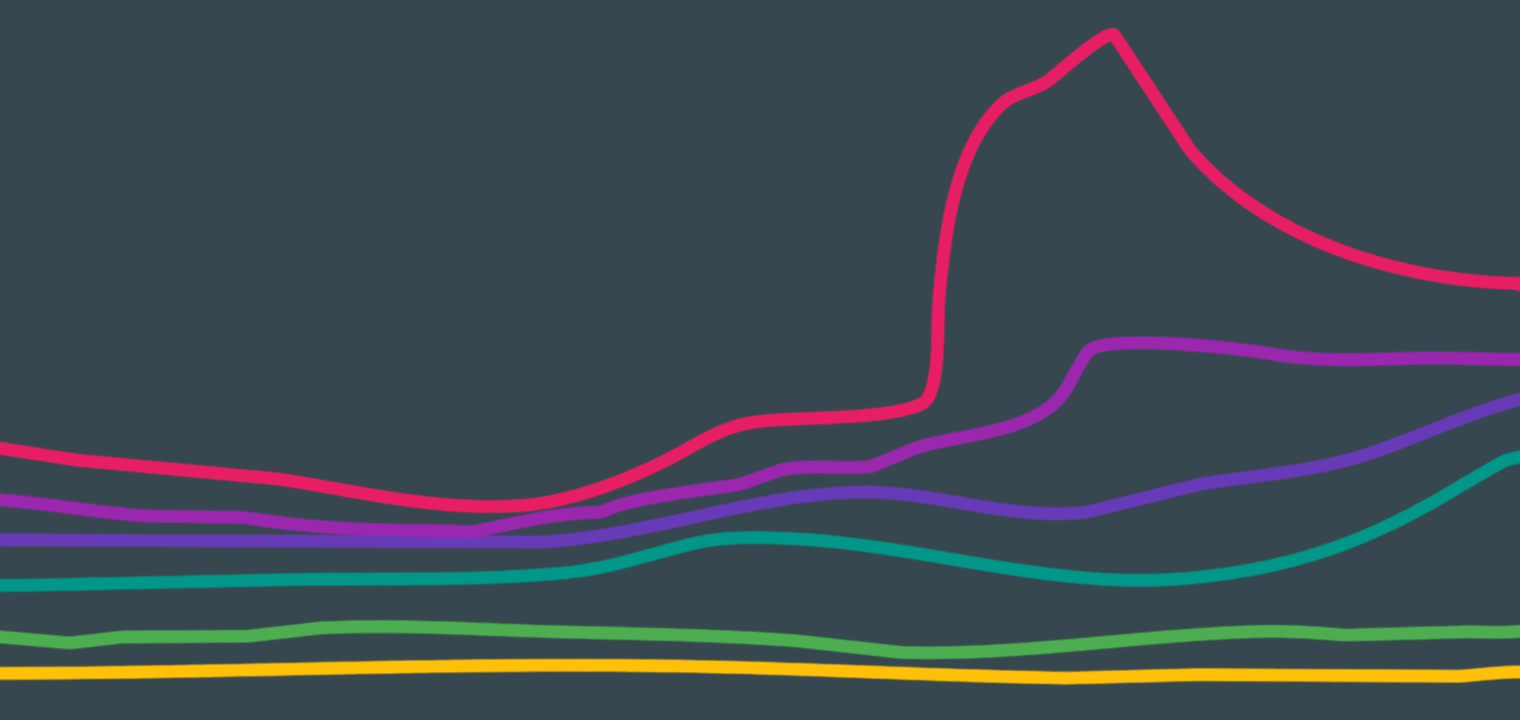 EnviroPro Capacitance Probe

The Enviropro capacitance probe enables you to track the movement of water all the way through the root zone, with soil moisture, temperature, and optional salinity measurements available at every sensor depth. Probes are available in a range of lengths from 40 to 160 cm, configured with sensors located every 10cm along the probe.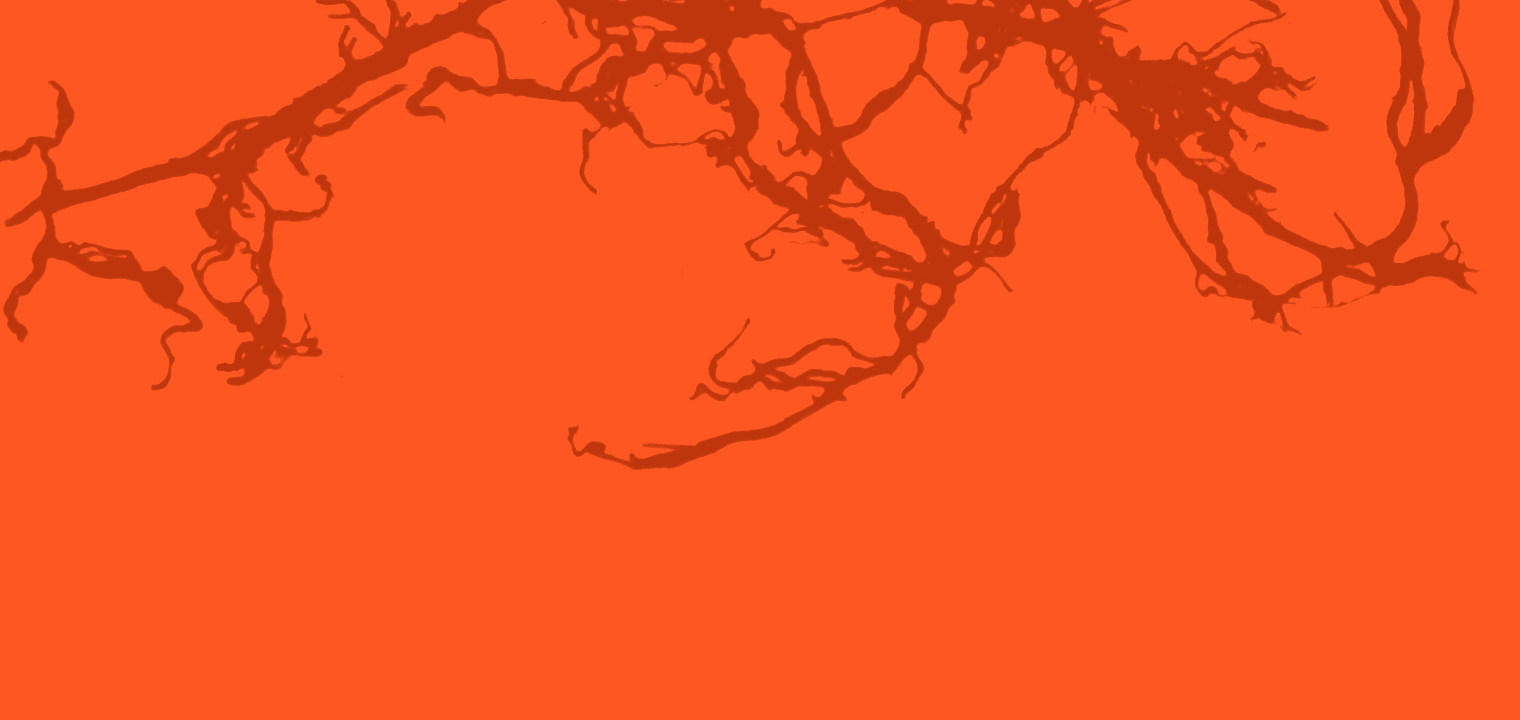 With the ability to monitor salinity build up in the root zone, you can save water and money by only applying a leaching irrigation when necessary.
Gypsum Block Soil Moisture Sensors
We supply and install Watermark-style gypsum blocks, well suited to the soil types found across the Mallee or, alternatively, traditional gypsum blocks that are best suited to heavy clays rather than sandy soils. Gypsum blocks are inexpensive and offer a hassle- and maintenance-free alternative to tensiometers.
Automatic Weather Stations
With an impressive range of MEA weather stations, Mitchell Agronomy can supply and install a station tailored to your needs. All weather stations use only the highest-quality sensors, operate autonomously, and are low maintenance having been designed to cope with the harsh Australian climate. They may also be used in networked data systems, such as the Lower Murray Water weather station network: www.lmwweatherstations.vic.gov.au, proudly installed by Mitchell Agronomy.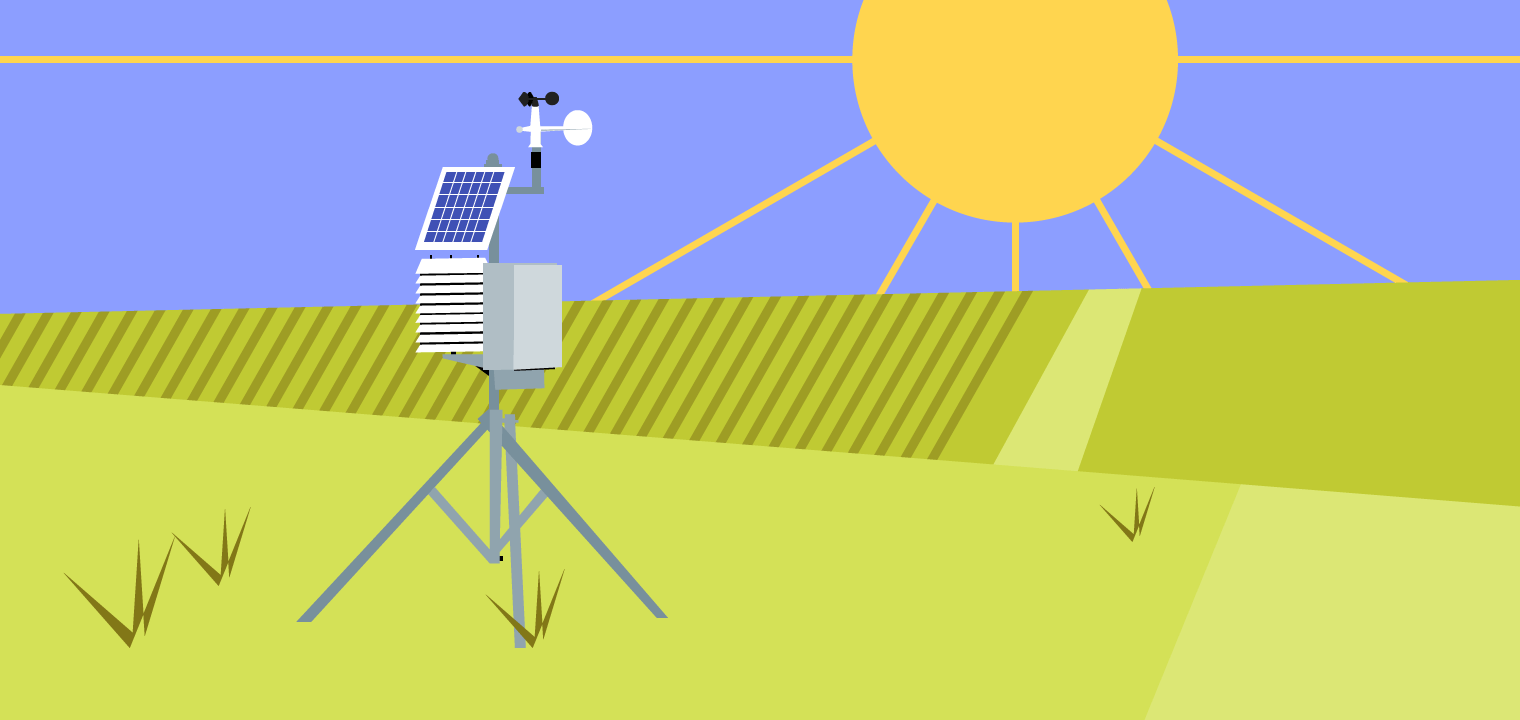 Additional services for growers
Understanding your soil and water management strategy are more important than ever. These services will save your business money, as well as producing better environmental outcomes and improved crop yields.
Soil Surveying for Irrigation Developments
Soil surveying is an integral part of any new horticultural development, and provides important data regarding your horticultural site(s) crop water requirements, soil profile, drainage considerations, soil chemistry, and more.
Mitchell Agronomy is accredited to survey soils within the Victorian Salinity Management Plan sub-regions of: Sunraysia Salinity Management Plan (Sunraysia SMP); Nangiloc-Colignan Salinity Management Plan (Nangiloc-Colignan SMP); Nyah to the South Australian Border Salinity Management Plan (Nyah to the SA Border SMP); and the New South Wales Murray-Darling Water Management Action Plan area.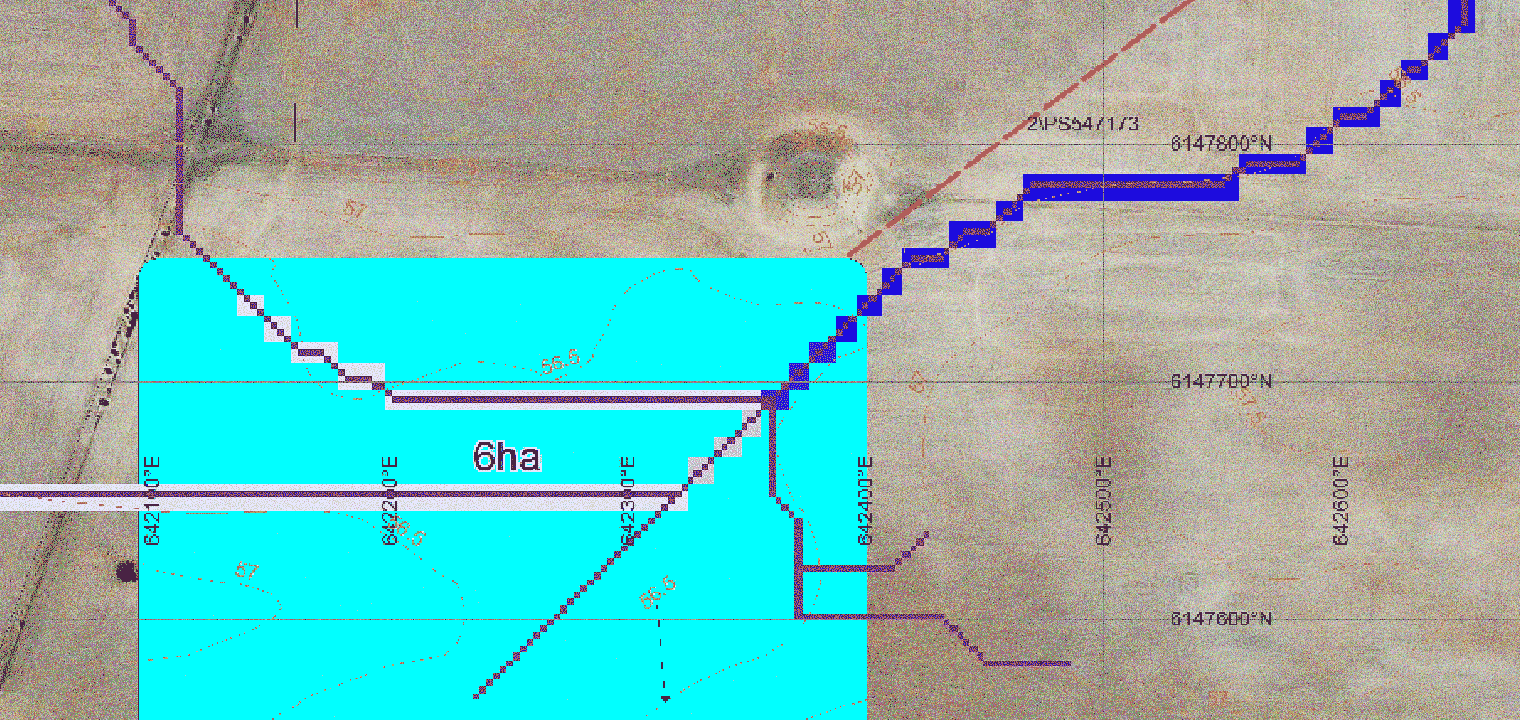 Plant Nutritional Analysis
Regular plant tissue analyses performed each season will provide you with valuable information which can be used to help manage fertiliser input needs and to monitor for any nutritional issues. Management recommendations based on the seasonal analyses and the longer term trends are provided, and we can help you develop a fertiliser program for your crop. We collect the samples, have them analysed, then produce a report summarising the data and providing a list of recommendations based upon that data.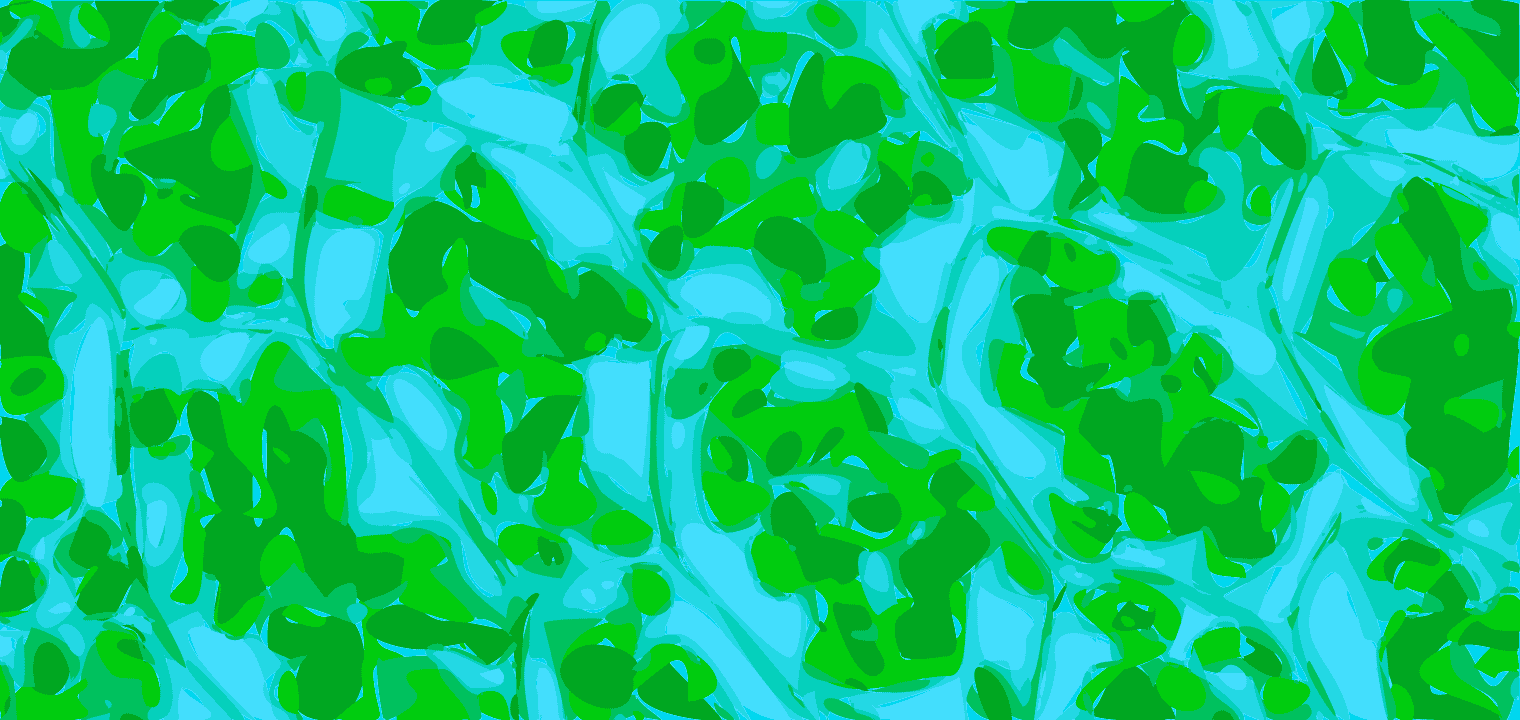 Call Jeff on
0418995417
...or hit that yellow button!